School News
Parent engagement in math is an integral tool within our schools as we strive to assist all of our students to love and feel confident  about their learning in the area of mathematics!
Therefore, we are very excited to share that  we will be hosting a 2-hour math evening event on Thursday, January 25th from 6:00 – 8:00 p.m.. The JUMP2MATH ... Continue reading "Family Fun Math Night on January 25th"
Board News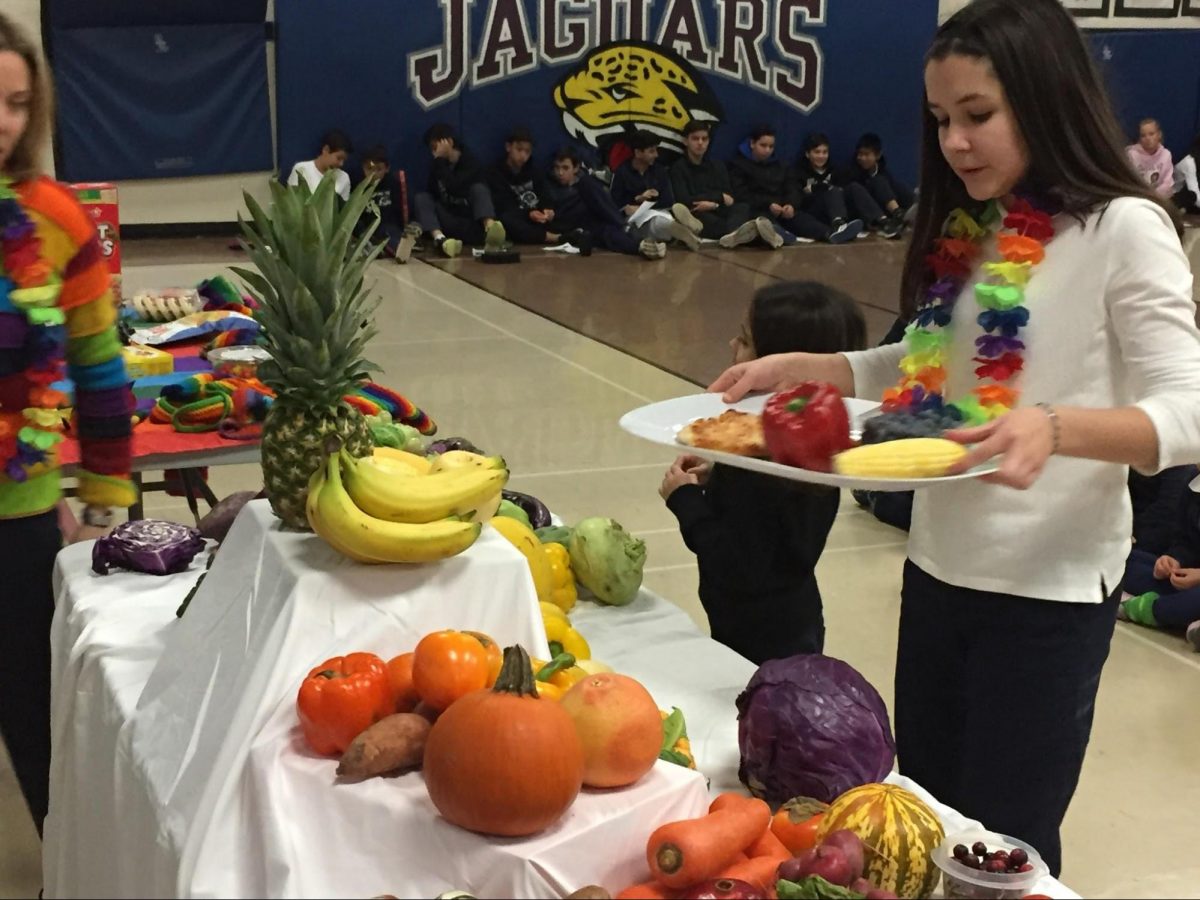 Healthy eating and nutrition is connected with mental health and well-being and promotes academic success. The York Catholic District School Board supports the Ministry of Education's Food and Beverage Policy and promotes healthy school nutrition environments.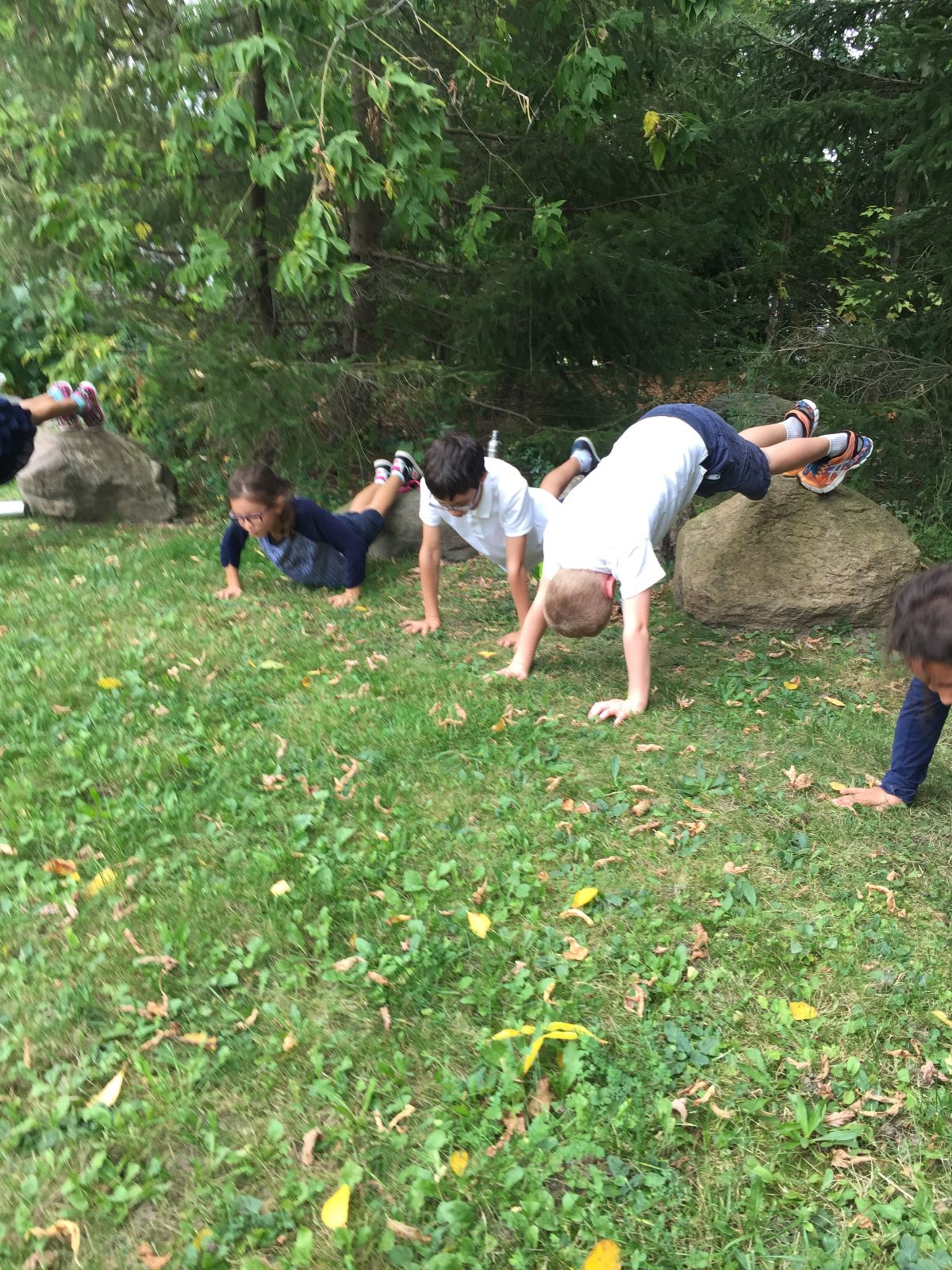 Daily Physical Activity (DPA) enhances student well-being and academic success.  It is the policy of the York Catholic District School Board to promote and sustain a Healthy School environment to encourage an active healthy lifestyle.  #DPAEveryday.