School News
Just a reminder that the 'Communication of Learning Initial Observations' for Kindergarten students and 'Progress Reports' for Grades 1-8 will be sent home on Tuesday, November 21st. Parent-teacher interviews will take place on Thursday November, 23rd from 3 to 5 and then 6 to 9 as well as on Friday morning, November 24th from 9 to 12. Please contact the office if you have not ... Continue reading "Communication of Learning/Progress Reports Distributed November 21st."
Board News
October is Learning Disabilities Awareness Month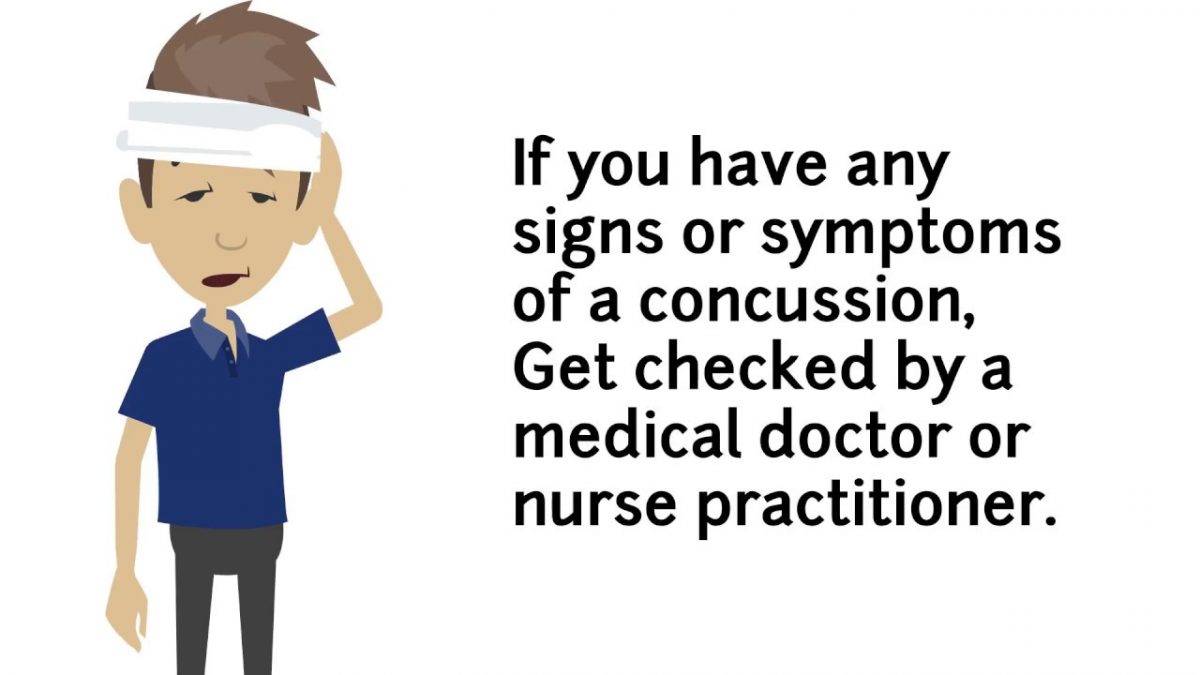 Concussions: What are they and what to do?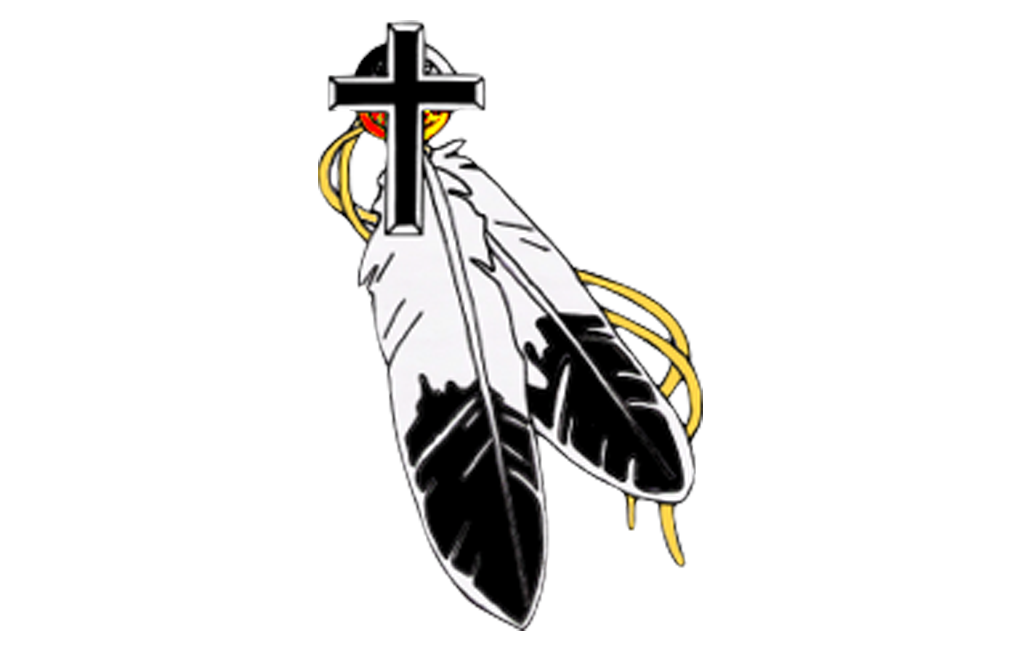 School Boards across Ontario are demonstrating their commitment to Truth and Reconciliation by providing Land Acknowledgements that honour Indigenous Peoples and traditional lands. At the York Catholic District School Board (YCDSB), we echo the Canadian Conference of Catholic Bishops (CCCB) and the Assembly of Catholic Bishops of Ontario (ACBO) in their response to the Calls to Action through the Truth and Reconciliation Commission.
... Continue reading "York Catholic District School Board Land Acknowledgment"