School News
Wishing all of the St. Nicholas staff, students and families a wonderful, restful summer vacation! Thank you for the wonderful community partnerships we have enjoyed this year once again.
God bless until we meet again on September 5th, 2017!
Board News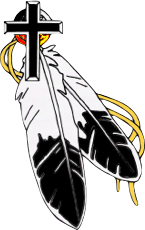 The Ministry of Education is committed to improving Indigenous education in Ontario, improving student achievement and well-being, and closing the achievement gap between Indigenous students and all students. In 2007, the Ontario Ministry of Education launched the Ontario First Nation, Métis, and Inuit Education Policy Framework (the Framework). The Framework guides the Ministry of Education, school boards and schools as ... Continue reading "Indigenous Education Survey"